4 Safe Bathroom Tips For Aging In Your Home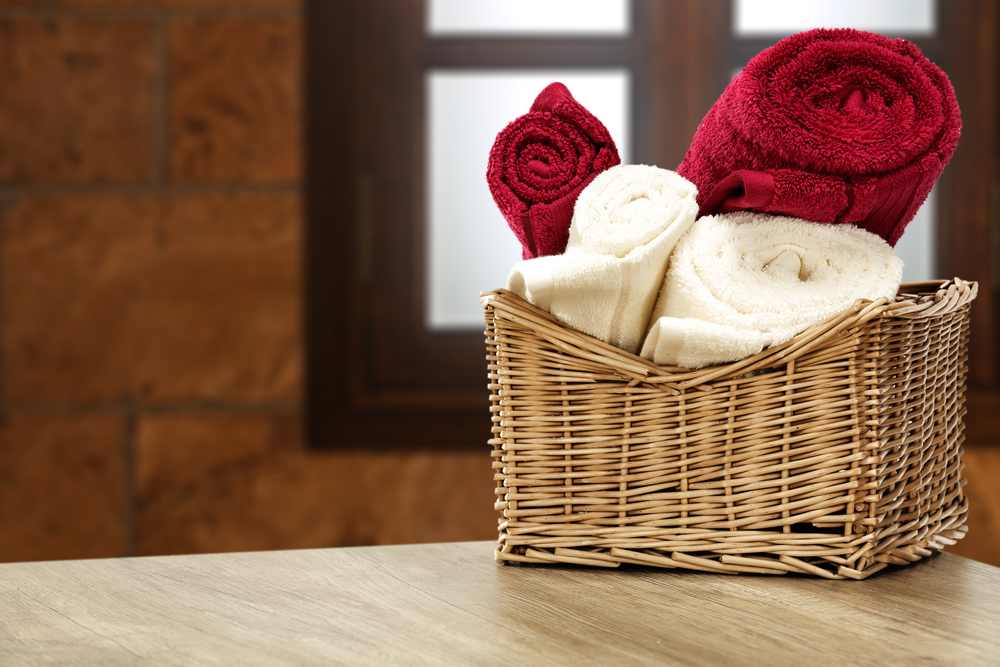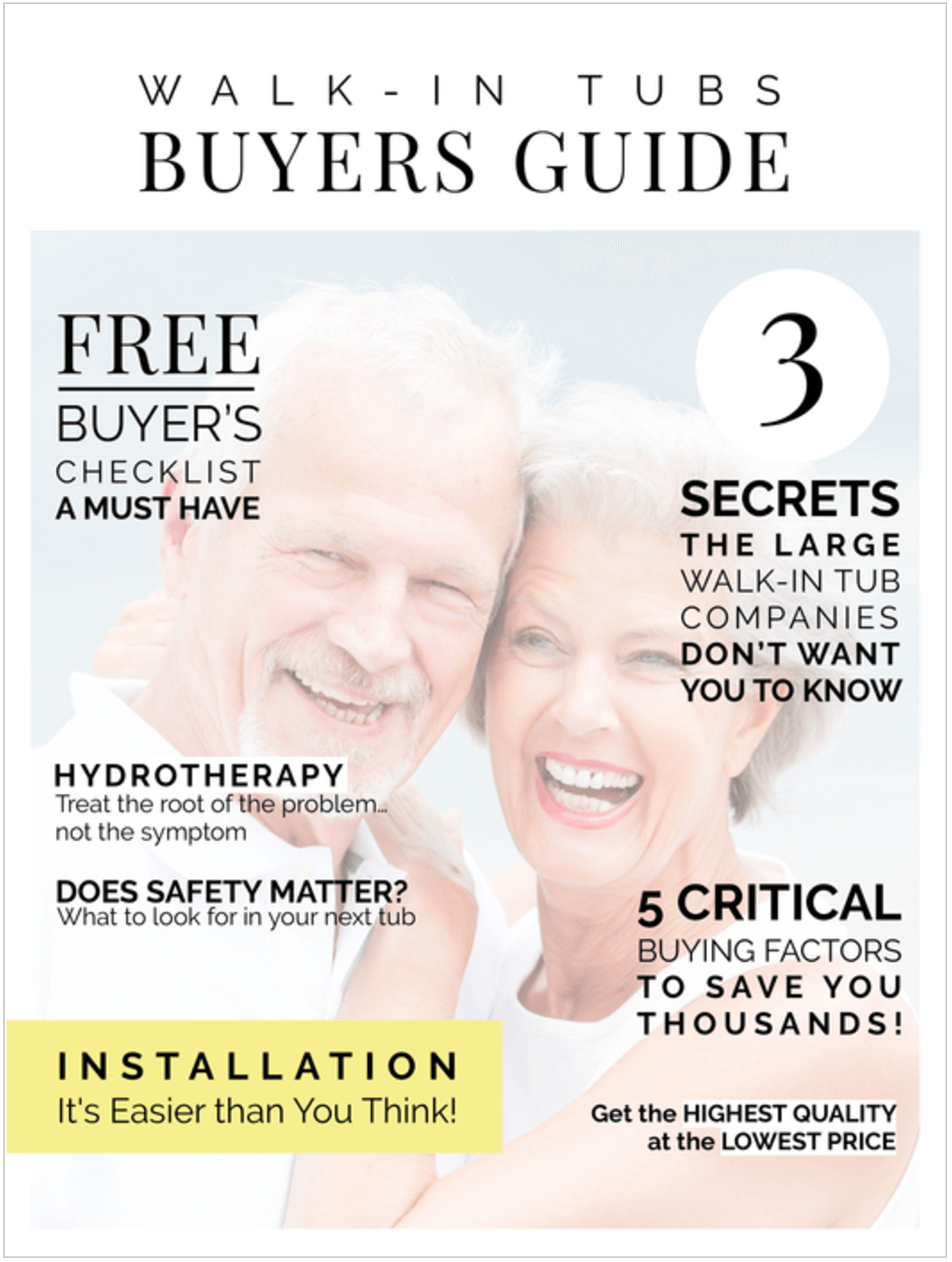 4 Safe Bathroom Tips For Aging In Your Home
Written August 25th, 2017 by Doug Rogers 
Reclaim bath time by making your bathroom safe and accident-free!

For many people, the bathroom can be a private sanctuary and an oasis away from the stresses and tribulations of daily living. But, with hundreds of bath tub drownings, thousands of slips and falls, and a number of other common bathing-related injuries occurring each year, the bathroom is also the most dangerous room in the house! Elderly home-dwellers are especially susceptible to bathroom accidents. By following these four aging in place remodeling tips, you can ensure that your bathroom is safe from these common accidents and remains the calming oasis you need it to be.
1.  Set the Water Heater Temperature to Less than 120-Degrees
Although it may seem unlikely, one of the most common bathroom-related injuries comes from scalding burns due to the water temperature being too hot. This can be a big problem for elderly home-dwellers in particular, as they may have trouble noticing the excessive temperature because of neurological damage, medications, and certain medical conditions. Due to the fact that their skin is often thinner, this means that they are more prone to hot water burns even with very limited exposure. By setting the governor on your water heater to 120-degrees or lower, you drastically reduce the chance of burns.
2.  Make Late Night Bathroom Visits Well-Lit
For those over the age of 50, the concept of sleeping all the way through the night can sometimes be a fantasy. As such, it is important that getting up to go in the middle of the night is as safe a process as possible. Many falls happen during such trips, simply because visibility is low or the person is stumbling around in the dark. Consider adding a night light or a motion-activated LED strip under the toe kick of the bathroom counter for a little added visibility.
3.  Add Safety Bars and Equipment to Make Transfers Easier
A safe bathroom for elderly residents can sometimes require some light aging in place remodeling. For instance, a traditional bath tub can be difficult for people who have balance issues or trouble stepping up and over the barrier. Replacing the traditional bath with a barrier-free or walk in tub can make bath time safer and bathrooms more attractive. Additionally adding grab bars next to the toilet and shower can make it easier to transfer in and out of the bath.
4.  Make Surfaces Less Slippery
With the abundance of slick surfaces and frequency of standing water, falls and slips are all too common in the bathroom. However, there are a few things you can do to make some surfaces skid-proof. There are a variety of different skid-proof decals that can be applied to floor tile as well as in the basin of the bathtub itself for an aesthetically-pleasing way to prevent slips. Some people prefer to use a larger surface mat or rug with rubber backing in the bath tub to avoid slips. Avoid cloth rugs that are likely to slip on smooth tile.
Harmony Walk In Tubs was founded with the goal to encourage and support people who are aging to stay in their homes for as long as they can and to educate them on how to do so safely.
We are a Certified Aging in Place (CAPS) Home remodeling company that provides a wide range of products and equipment, as well as installation to help individuals stay independent within the home.
We will consider your individual needs as well as assess your home, and provide complete turnkey solutions.
Since the majority of household accidents transpire in the bathroom, it is only wise to install safety features in it, especially when an elderly or handicapped person uses it. Just think of all those wet surfaces, including the floor; the combo of water and electrical outlets; and the tricky task of climbing in and out of tubs…