3 Important Features of A Walk-In Tub [Must Have]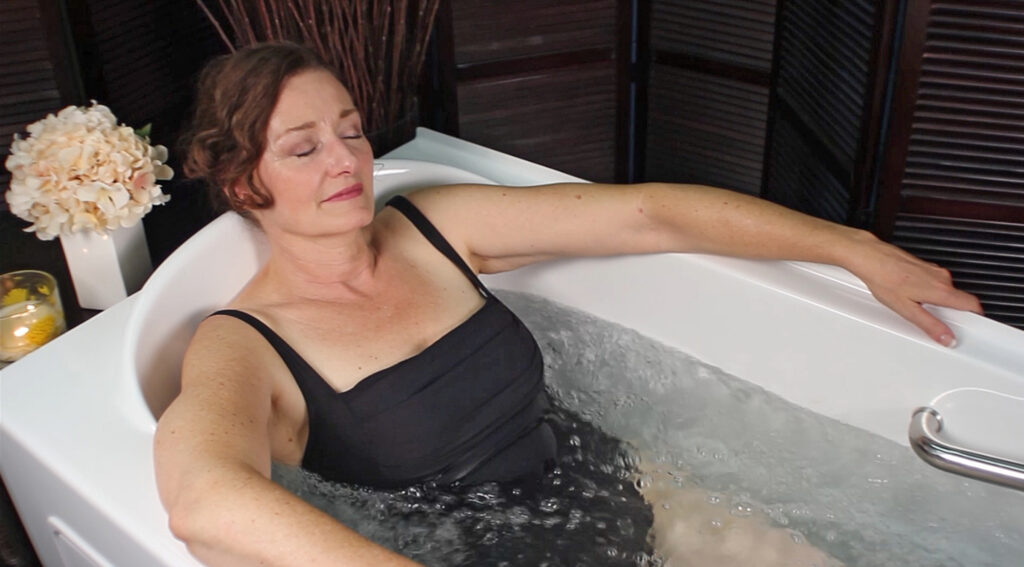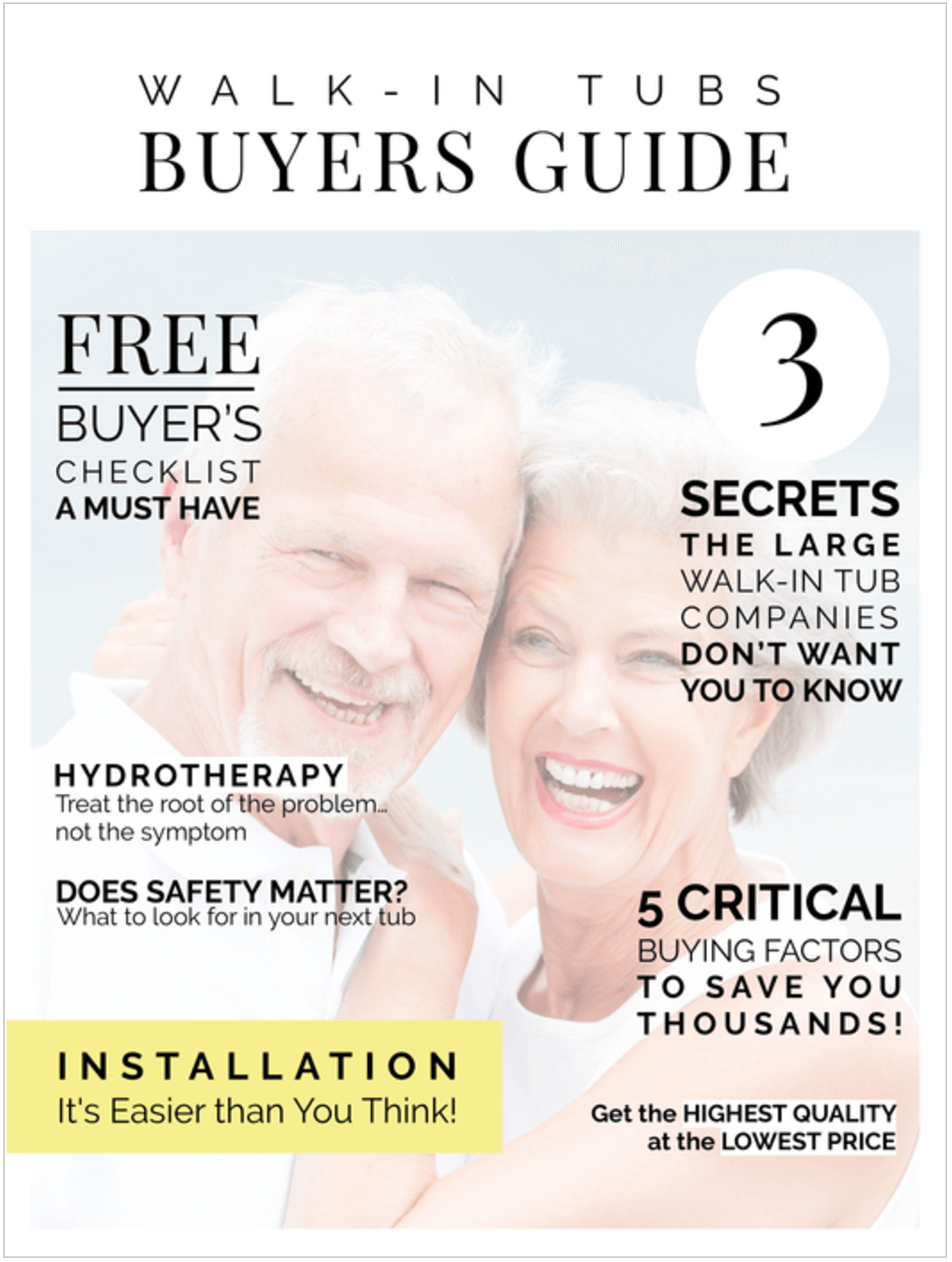 3 Important Features of A Walk-In Tub [Must Have]
Written September 1st, 2017 by Doug Rogers 
Since the majority of household accidents transpire in the bathroom, it is only wise to install safety features in it, especially when an elderly or handicapped person uses it. 
Just think of all those wet surfaces, including the floor; the combo of water and electrical outlets; and the tricky task of climbing in and out of tubs… 
Can you imagine all the painful possibilities that can occur? With navigating the bathroom so dangerous, how do you make it extra safe for its users?
A walk-in bath tub has become a popular addition in bathrooms used by seniors or handicapped individuals. It comes, first and foremost, with a hinged door that allows for easier and safer entry and exit. 
It also typically has handrails, a built-in seat, a slip-proof floor, etc. It has allowed people with mobility issues to continue enjoying their bath despite their physical limitations.
If you're interested in truly increasing the safety level of your bathroom, there are products that have been tried and tested to help the elderly and the handicapped to get around in a bathroom. Here are some features that will match your walk-in bath tub in terms of safety:
Wall-mounted safety bars
– You should have these near the toilet and in the shower cubicle. These are very helpful for helping people rise to their feet from a sitting position and for keeping steady on the feet on wet floors.
Shower bench
– For people who tire easily, who have problems with balance, or who have legs that aren't very strong, this is very useful. It's important to get a seat that is comfortable to perch upon or the user may suffer a new source of discomfort.
Carpeted floor runners
– Not only do these feel cozier and softer to the feet, but they will also keep people from slipping.
When choosing to boost your bathroom safety, it's best to consult with bath design experts who are familiar with the various options in bathroom safety. It's also important to hire professional installers to make sure that the safety features are properly installed, correctly situated, and optimally effective.
Bathrooms can really be intimidating for seniors and others with mobility issues, but they don't have to be with various safety products in place. When you decide to go ahead and have them installed, you might prefer to have an expert from the store that specializes in them to check out your bathroom so he or she can make suitable recommendations.
Harmony Walk In Tubs was founded with the goal to encourage and support people who are aging to stay in their homes for as long as they can and to educate them on how to do so safely.
We are a Certified Aging in Place (CAPS) Home remodeling company that provides a wide range of products and equipment, as well as installation to help individuals stay independent within the home.
We will consider your individual needs as well as assess your home, and provide complete turnkey solutions.
14 Tips For Preventing Bathroom Injury 14 Tips For Preventing Bathroom InjuryWritten June 30th, 2017 by Scott ThomasMore than one in three seniors over age 65 fall each year, and the National Institute on Aging (NIA) says 80 percent of these falls are in the bathroom....
4 Safe Bathroom Tips For Aging In Your Home4 Safe Bathroom Tips For Aging In Your HomeWritten August 25th, 2017 by Doug Rogers Reclaim bath time by making your bathroom safe and accident-free! For many people, the bathroom can be a private sanctuary and an oasis away...